Project

Telheiras 2 - Lisboa
Apartment T2
Structure: Reinforced concrete
Decade of construction: 90
Intervention: Interiors Design,
Constrution,Planning,
Management and Execution
Work: Full refurbishment
Used

Materials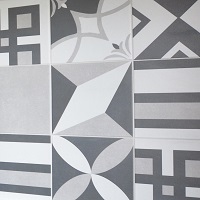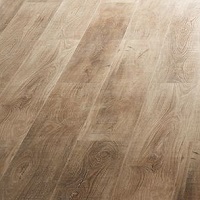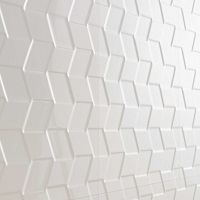 Our intervention
For this apartment T2, in Telheiras, owners, a young couple in early life, devised as a goal to transform the small common areas of the property in a Space desafogado and more functional. The solution was to integrate the kitchen in the room, abolishing the walls of the hall, that without specific function only blocked the space and the passage of natural light. This amendment brought amplitude and benefited the apartment of an environment much more jovial.

With the change of layout and renewed the technical infrastructure (water, sewage, electricity and air conditioning), the major upgrade was achieved thanks to the choice of the pavement, that being of vinyl base allowed its use across the surface, including the sanitary and kitchen. The option on continuity in the floor gives the European unity and harmony.
Because of the small kitchen area and in order to obtain more storage space, a small storeroom was adapted for laundry area, installing ai the machines on the machine.

The walls were textured, were stuccoed with smooth finish and applied false ceilings in the kitchen, the i.s. and zone demarcation of movement. The doors were recovered at work, since the baseboards were replaced as well as the windows.
In Sanitary facilities, to complement the floating vinyl flooring with imitation wood in rustic oak, we opted for a conjunction between two contrasting ceramic coatings, on the left side and smooth black and on the right side accents and white. This provision benefits the longitudinal direction which gives more visual range to a small space.
In the kitchen, the ceramic coating chosen, inspiration in the traditional hydraulic mosaic, applied only in the area of WASHES is a note which adds value to the whole, since it involves and empowers personality.