Project

Sapadores 1 - Lisboa
Apartment T2
Structure: Reinforced concrete
Decade of construction: 40
Intervention: Interiors Design,
Consulting
Constrution,Planning,
Management and Execution
Work: Full refurbishment
Used

Materials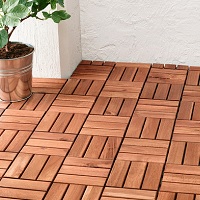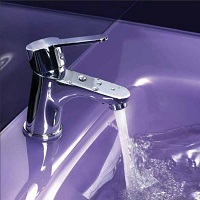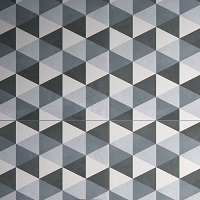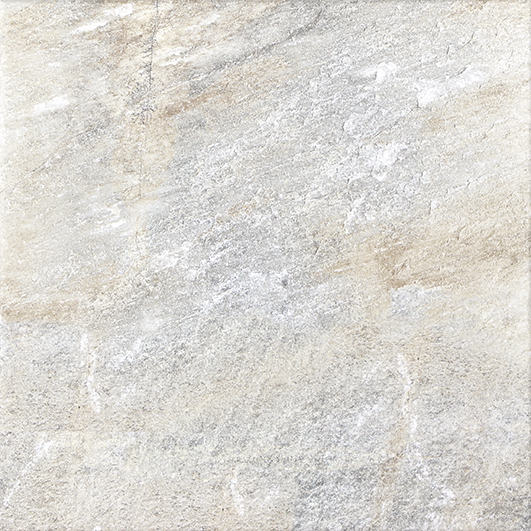 Our intervention
A T2 apartment for rent, located near the grace, in a quiet street, desafogada view over the river and a good sun exposure, proved to be a good bet, especially when you can set a target customer and adapt the reabitação to this target. With our Experience aconselhámos the owner to focus attention on Erasmus students, and in good time. The apartment has been tenanted even before the end of the intervention.
The investment was very controlled with a view to a return efficiently, by which at first analysis were defined the main goals, the specialities have been renewed, water, sewage and electricity, applied new windows and recovered all the doors and footers. The hardwood floors, original pine was flattered and varnished.

The choice of coatings for the Sanitary and kitchen, fell in tones and natural, with maintenance of the stucco above 1.5 Mt, which provides a more distinguished and cozy environment. The kitchen had the chimney which, together with the wall coating of traditional inspiration offers a small space a remarkable personality.
The two balconies were adorned with the application of a deck in natural wood deck that gives them new life and makes them an integral part of this small apartment, giving it dimension and way.