Project

Rinchoa 1 - Sintra




















Outhouse Living Room

After

Outhouse Living Room

After

Outhouse Living Room

Before

Outhouse Living Room

During
Outhouse Living Room

After

Outhouse Living Room

After

Outhouse Living Room

After
Outhouse Living Room

After

Outhouse Living Room

After

Outhouse Living Room

Before
Outhouse Living Room

After

Outhouse Living Room

After

Outhouse Living Room

After

Outhouse Living Room

After
Outhouse Living Room

After

Outhouse Living Room

After

Outhouse Living Room

After

Outhouse Living Room

After



























View from the Street

After

View from the Street

After

View from the Street

Before

View from the Street

During
Type V5
Strcture: Concrete
Build decade: 80
Intervention: Interior Design,
Project management
Work: Integral renovation
Used

Materials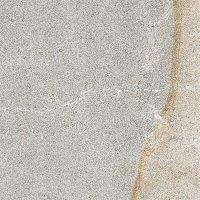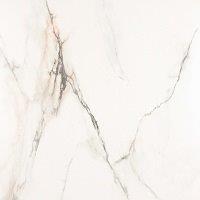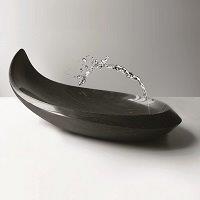 Our intervention
A project for which we requested from early intervention only a superficial, became an interesting challenge to become a very comprehensive intervention, for which in addition to the normal rehabilitation (floors, windows, kitchen, sanitary facilities, etc) develop global security projects (alarm and video surveillance), sound environment, climate control, improvement of outer space and an annex which became an authentic holiday home within a family home.
Our client who is a foreigner, entrusted us entirely the project development and implementation of all the features, as well as the interior design with all the furniture and filling. Ready to enjoy!

Highlight all the work of improvement of a property that although built in the year 2000 had already several pathologies. Reseated the infrastructure (water, sewage, electricity, gas and air conditioning), all the sanitary facilities were renewed (coatings, sanitary facilities and equipment), we have created a larger suite with a huge walk-in closet and sanitary separated only by a glass and spa zone with a chromotherapy bath.
The attic was fully adapted to the creation of an additional bedroom and downstairs the kitchen was also completely renewed with a view to the use of granite countertops. The pavement in an oak floor was the only item that if rehabilitated, as doors, skirting boards, fixtures and fittings were fully replaced.
The pool was expanded and totally rebuilt, benefits with a thermal cover and heating system to heat pump. The annex which was an area devoid of any comfort or specific use has been transformed into an autonomous area. After heat sealed and insulated, with new coverage in ceramic tile and PVC joinery, there was installed a TV room, a Kitchennet and a fully equipped gym.
The choice on the sound system fell on BOSE, a mark of excellence.
The interior design focused on the goal of creating comfortable rooms, prone to moments of rest and with common areas for easy maintenance. Sofas of great quality and comfort were the biggest bet in decoration based with few decorative elements, for easy maintenance. For textiles the option lies also in materials that are easy to maintain and in tones.

O branco impera e o preto e cinza contra balançam, criando espaços luminosos e amplos.