Project

Restelo 6 - Lisboa


















Master Suite Bathroom

After

Master Suite Bathroom

After

Master Suite Bathroom

During
Master Suite Bathroom

After

Master Suite Bathroom

After

Master Suite Bathroom

During
Master Suite Bathroom

After

Master Suite Bathroom

After
Master Suite Bathroom

After

Master Suite Bathroom

After

Master Suite Bathroom

During

Master Suite Bathroom

After










House V4
Structure: Reinforced concrete
Decade of construction: 40
Intervention: Interiors Design,
Planning Application,
Constrution,Planning,
Management and Execution
Work: Full refurbishment
Used

Materials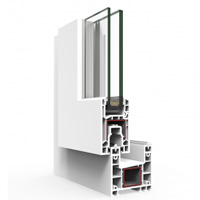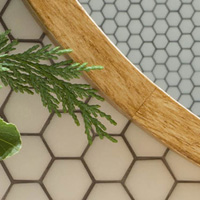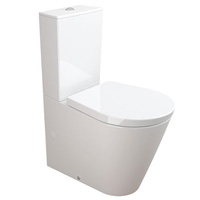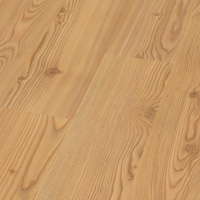 Our intervention
Semi-detached house in a historic neighborhood, for full rehabilitation, with extension to the back.
It is a construction of social origin, in a neighborhood that has undergone a profound change over the years, with small areas and simple structure as its main characteristics.
In order to provide the property with comfort and more area, a project was developed for the rehabilitation and licensing of extension to the back, maintaining all the morphological characteristics of the main facade.
Due to the weak resistant structure, part of the original house was demolished, and the expanded area was reinforced in reinforced concrete. The portion to be maintained was recovered respecting the original structure, implementing a new covering in wooden structure, ceramic tile, and traditional eaves, never neglecting the proper thermal insulation.
There are 120 m2 of construction that are spread over 2 floors, reserving the largest percentage of area for the ground floor, benefiting the social space, which is fully developed at the back.
The room takes advantage of the excellent sun exposure with the installation of a window across the width, creating a strong visual connection to the small garden in the backyard.
Still on the ground floor we installed a small kitchenette in the central area with connection to the living room, an office, a social toilet, technical area, and the access stair to the first floor that is attached to the north facade, served by 2 windows that guarantee natural light and greater amplitude in vertical circulation.
The first floor is reserved for 2 bedrooms, one of them in suite with a small walking closet.
In finishing, options were made that would always fulfil the compromise between functionality, cost, and design. So, for the floor we chose a laminate float with good imitation of natural pine, with AC5 resistance and in the bathrooms, we chose to apply ceramic tiles only in the bathroom areas, with the remaining walls covered with painted stucco. Economical options, but that allow to create comfortable and involving spaces.