Project

Restelo 5 - Lisboa
House V4
Structure: Reinforced concrete
Decade of construction: 70
Intervention: Interiors Design,
Planning Application,
Constrution,Planning,
Management and Execution
Work: Full refurbishmen
Used

Materials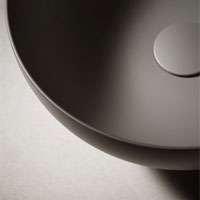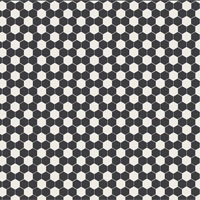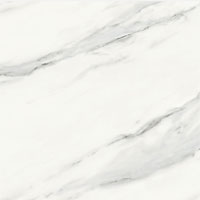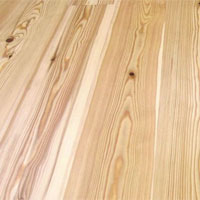 Our intervention
Comprehensive project, including the entire licensing process with the CML, for the expansion of a semi-detached house in the historic neighborhood of Caramāo da Ajuda, colluded in 2020.
Like all constructions in this neighborhood, the original structure was of poor quality and of very small areas, so the option fell to the complete demolition, with maintenance and stabilization of the original facade, conditioning of the CML for these twinned sets.
The construction of the entire living area was carried out in reinforced concrete, with a tile roof on the main facade and a flat roof in the extended area. Following the Lisbon PDM, it was possible to build 150 m2, which are spread over 2 floors.
The 0 floor was dedicated to social functions and there we find the kitchen, a work and dining area and the open space living area, with direct connection to the patio through a glazed window across the room.
The kitchen assumes itself as an integral part of the social space, but can be hidden through 2 panel doors that are fully retracted inside the wall, which allows for more formal or more fluid use.
On the upper floor, three bedrooms, one of them ensuite, with generous wardrobes.
Given the impossibility of increasing the enclosure, the attic that has a reduced height, serves only for extra storage and for access to the technical area to support the DHW and maintenance of the flat roof.
The very uneven terrain of origin, still allowed to create 2 distinct exterior areas, the first with a composite deck floor, allows to expand the room on hot days, since it is at the same interior level and the garden area at a level upper, which is separated from the first by stairs and 2 large beds developed in stairs, to ensure the visibility of the garden from the inside.
In contrast to the maintenance of the main façade, the entire extension to the rear, results in a contemporary construction, a unique, linear volume, with flat roof, which favors the maximization of the interior space.
For the interior design, knowing that the sun exposure was limited, options were taken that resulted in a good balance of cost and functionality, maximizing natural light, with the continuity of the spaces and with all the elements of carpentry in white.
Complementary storage spaces have been created, such as the stairwell space, with practical drawers, which visually merge with the rest of the elements.
In the bathrooms, the timeless white / black ratio was applied, with elements of glass and marble inserts. A contemporary classic. In the social bathroom, of small dimensions, we opted to create a dense and enveloping environment that contrasts with the light so immensely present in the remaining spaces.