Project

Restelo 4 - Lisboa
Bathroom Master Suite

After

Bathroom Master Suite

Before

Bathroom Master Suite

During
Bathroom Master Suite

After

Bathroom Master Suite

Before

Bathroom Master Suite

During
Bathroom Master Suite

After

Bathroom Master Suite

After

Bathroom Master Suite

Before

Bathroom Master Suite

During
Bathroom Master Suite

After

Bathroom Master Suite

After

Bathroom Master Suite

Before

Bathroom Master Suite

During
Bathroom Master Suite

After

Bathroom Master Suite

After

Bathroom Master Suite

During

Bathroom Master Suite

After

















Bedroom Circulation

After

Bedroom Circulation

After

Bedroom Circulation

Before

Bedroom Circulation

During





Apartment T5
Structure: Reinforced concrete
Decade of construction: 2010
Intervention: Interiors Design,
Constrution,Planning,
Management and Execution
Work: Full refurbishment
Used

Materials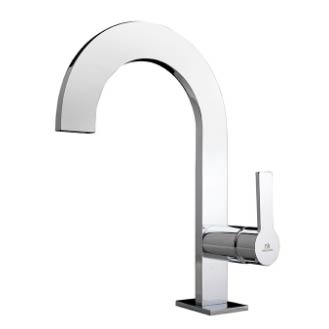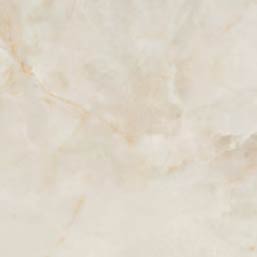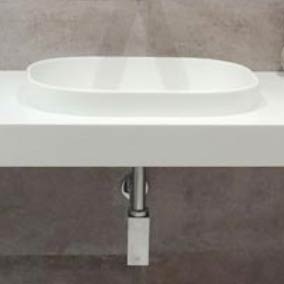 Our intervention
An excellent apartment of generous dimensions in premium location that was new, by debut, but with lower finishes to that location would require, by which our client opted for a complete refurbishment, with a view to obtaining top quality finishes.

Since the kitchen, sanitary facilities, doors, skirting boards and floor, electrical equipment, etc., everything was removed and restructured in order to integrate top quality finishes. The suite was further amended to integrate a broader health facility, with natural light and more functional. The rest went inside yet with more space for installation of furniture. The kitchen was adapted to create a separation between the area destined to laundry in the area more social, and were applied finishes of excellence with lacquered furniture in white brightness, stewards, metallic Siemens appliances and countertops Silestone.

The doors were replaced by a white lacquered doors and the pavement darkened with stain and varnish of BONA.

The result: a contemporary space and sophisticated.