Project

Quinta do Lambert - Lisboa
Circulation Floor 0

After

Circulation Floor 0

After

Circulation Floor 0

Before

Circulation Floor 0

During
Circulation Floor 0

After

Circulation Floor 0

During

Circulation Floor 0

Before

Circulation Floor 0

During
Circulation Floor 0

After

Circulation Floor 0

After

Circulation Floor 0

Before

Circulation Floor 0

After






Social Bathroom Floor 0

After

Social Bathroom Floor 0

After

Social Bathroom Floor 0

Before

Social Bathroom Floor 0

During
Social Bathroom Floor 0

After

Social Bathroom Floor 0

After

Social Bathroom Floor 0

During

Social Bathroom Floor 0

After
Dining room Floor 0

After

Dining room Floor 0

After

Dining room Floor 0

Before

Dining room Floor 0

During
Dining room Floor 0

After

Dining room Floor 0

After

Dining room Floor 0

During

Dining room Floor 0

After
Living Room Floor 0

After

Living Room Floor 0

After

Living Room Floor 0

Before

Living Room Floor 0

During
Living Room Floor 0

After

Living Room Floor 0

After

Living Room Floor 0

Before

Living Room Floor 0

During


Bathroom Suite Floor 1

After

Bathroom Suite Floor 1

3D

Bathroom Suite Floor 1

Before

Bathroom Suite Floor 1

During
Bathroom Suite Floor 1

After

Bathroom Suite Floor 1

After

Bathroom Suite Floor 1

During

Bathroom Suite Floor 1

3D
Bathroom Suite Floor 1

After

Bathroom Suite Floor 1

After

Bathroom Suite Floor 1

After

Bathroom Suite Floor 1

After




Circulation Floor 1

After

Circulation Floor 1

After

Circulation Floor 1

Before

Circulation Floor 1

During
Circulation Floor 1

After

Circulation Floor 1

During

Circulation Floor 1

Before


Bathroom Suite Basement

After

Bathroom Suite Basement

3D

Bathroom Suite Basement

Before

Bathroom Suite Basement

During
Bathroom Suite Basement

After

Bathroom Suite Basement

3D

Bathroom Suite Basement

Before

Bathroom Suite Basement

During
Bathroom Suite Basement

After

Bathroom Suite Basement

After

Bathroom Suite Basement

Before

Bathroom Suite Basement

After



Storage 1 Basement

Before

Storage 1 Basement

During
Storage 2 Basement

Before




Outdoor Circulation

After

Outdoor Circulation

After

Outdoor Circulation

Before

Outdoor Circulation

During
Exterior Circulação

After

Exterior Circulação

After

Exterior Circulação

Before

Exterior Circulação

During

House V3
Structure: Reinforced concrete
Decade of construction: 30
Intervention: Interiors Design,
Constrution planning, management and execution
Work: Full refurbishment
Used

Materials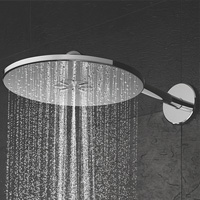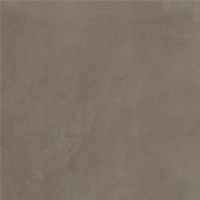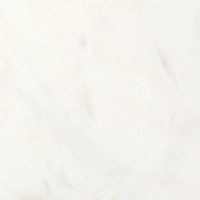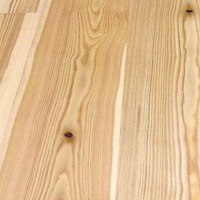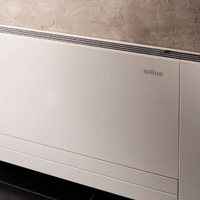 Our intervention
Comprehensive remodeling of a house from the 1930s, the target of successive interventions over the past decades.The interior space is developed on 3 floors, one of them in the basement for the private area, the ground floor where the social area is developed with the kitchen and the double room and the upper floor intended exclusively for the master bedroom en suite.
Some layout changes were made in order to create a wider social zone and a greater separation between the different uses of each of the 3 floors.
The traditional house was remodeled respecting the design, both outside and inside, with the use of classic and timeless materials, such as marble stone and black / white checkered tile, applied in a contemporary way, combining furniture, toilets and faucets of modern lines.
The stairs and floors were covered with natural wood in RIGA, delimited by baseboards and doors in white lacquered matte. Some common elements, such as vertical slats, are applied either as guardrails or as area boundaries.
The intervention included the installation of new water, gas, sewage and electricity networks, as well as the installation of a home automation system and central heating by a heat pump.
Outside, the roof and eaves were conserved to the old Portuguese, the facade and walls were restored and the entire garden was reorganized and improved, with the delimitation of the parking space and pedestrian areas, with the application of sidewalk. Portuguese style and with the gardening of the leisure space.
What used to be an obstructed and difficult to maintain exterior space is now an organized and fluid space.