Apartment T3
Structure: Concrete
Decade of construction: 2010
Intervention: Interiors Design,
Constrution planning, management and execution
Work: Full refurbishment
Used

Materials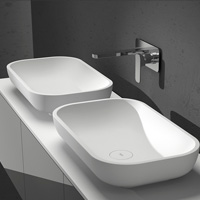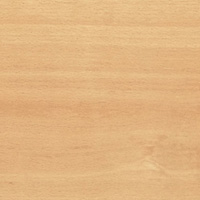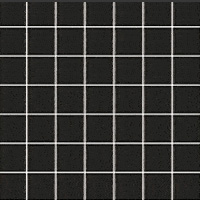 Our intervention
Transformation of a Duplex Apartment T2 into T3 with a view to another target and improved profitability of the property on the rental market.
Trata-se de um apartamento de construção recente em bom estado, mas com limitações quanto ao espaço da sala, demasiado pequena e pouca luminosidade e sem nenhum feature especial.
It is an apartment of recent construction in good condition, but with limitations on the space of the room, too small and too little light and without any special feature.
On floor 0, apply kitchen furniture and appliances of superior quality, we have replaced the floating floor by a floating deck of superior quality that bring character.
The suite has been improved with the upgrading of sanitary facilities for materials and uses more noble, new closet more functional and with the installation of several types of shading in order to be able to take advantage of the natural light without sacrificing privacy, so that will be installed beyond the drapes two other shading levels as a venetian shade and a voile.
The second larger room was subdivided into two, to broaden the base of target customers, which will require a change of layout of social health facility, where we will install a shower cabin curve, a true spa for relaxation.
This is intended to give this property of greater sophistication, comfort and spaciousness.