Project

Oeiras 2 - Oeiras
Apartment T2
Structure: Reinforced concrete
Decade of construction: 60
Intervention: Interiors Design,
Constrution,Planning,
Management and Execution
Work: Full refurbishment
Used

Materials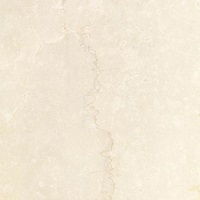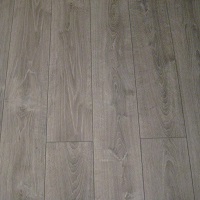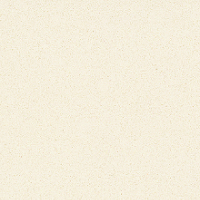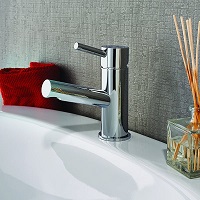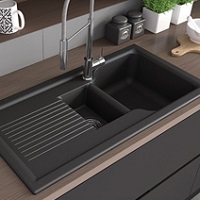 Our intervention
An old family house, closed since a few years, has been transformed into a friendly T2 for secondary residence. The owners wanted to take advantage of the excellent location of this ancient property of family and transform it into a temporary housing that could use whenever you go to Lisbon.
Wanted not only to recover the property and give him comfort but above all create an environment completely separate from the existing, not only a new guise but also a new soul! A place of rest and leisure in a family.
After running all infrastructures (networks of water, sewage, electricity and air conditioning), were resolved the problems of thermal insulation in the canopy and installed Windows aluminum with collapse of thermal bridge.
The layout was changed with the integration of the kitchen in the room, so all the common area boasts a huge window overlooking desafogada. A space in open space but with well demarcated zones.
All the woodwork, doors, wardrobes and kitchen were produced to measure and designed with clean lines and classic details.
A romantic English style is how we can best describe this project. Tones, colors, combined with lacquered in ivory tones and a floating deck carvalho also very smooth, offer a calm space and full of light.