Project

Quinta das Conchas - Lisboa
Apartment T4
Structure: Reinforced concrete
Decade of construction: 90
Intervention: Interiors Design,
Constrution,Planning,
Management and Execution
Work: Full refurbishment
Used

Materials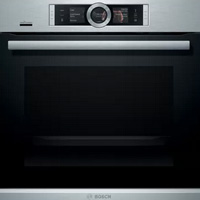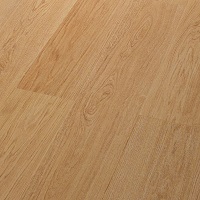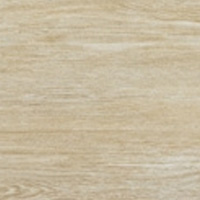 Our intervention
It is a large apartment with 4 bedrooms and 1 room excellent areas, integrated in a block of flats relatively recently but it was of origin.
Being a first floor in an area of town where rampant high buildings the most difficulty of this project was to find a solution to bring more light to the space.
Thus in addition to modernize the space, we wanted to give you more comfort and bring you more light, which was achieved through the choice of a palette of colors, either for the new coatings is in the recovery of existing timber to be lacquered in work.
In terms of conditioning and heating of sanitary waters opted for the solution i presents a better provision of energy, heat pumps.
Will still be installed new technical infrastructure (water, sewage and electricity), applied stucco smooth finish, will be applied to false ceilings integrals with a view to a uniform space, since it is a concrete building whose structure is very clear and it is necessary to standardise walls and ceilings so as to achieve a better planimetry and a more balanced. The implementation of false ceilings allowed us to create 2 levels in the ceiling of the room with 3 different lighting zones, through the combination between indirect lighting and downlights.

Kitchen, sanitary facilities, footers and pavement, electrical equipment, etc., everything was removed and restructured in order to integrate top quality finishes. The doors shall be recovered because it had a good quality and good scalability.

We have chosen to maintain a single line to the interior design of the sanitary facilities by creating an environment of continuity.
In the kitchen was given emphasis on the integration of a meal to use on a daily basis, whose comfort is achieved by the use of a pendant lamp low and a table of solid wood in contrast with the strongest lines cleared from the kitchen furniture.
The result will be a space still large but with harmony and fluidity.