Project

Infante santo 1 - Lisboa
Apartment T1
Structure: Concrete
Decade of construction: 70
Intervention: Interiors Design,
Constrution planning, management and execution
Work: Full refurbishment
Used

Materials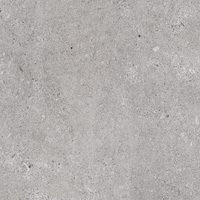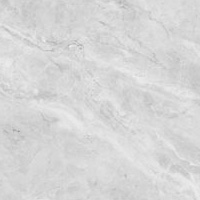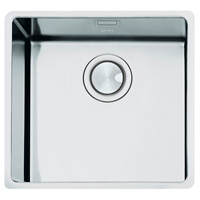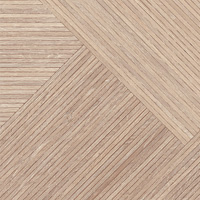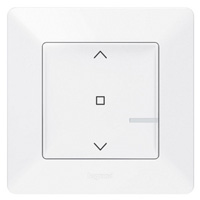 Our intervention
An old office, in an openspace building from the 70s, now converted into a large T1.
Faced with very particular L-shaped layout characteristics, the option for this complete remodelling fell on a typical loft approach, keeping spaces always connected, separated by large pivoting and sliding panels that delimit the uses and allow for privacy when necessary.
The social area was in the wider area, next to the main façade, where natural light is felt.
The kitchen was integrated into the living room in open space, with the functional area installed on a wall built with the aim of simultaneously delimiting the entrance area, thus creating an antechamber to access the room, for greater privacy and sound insulation. In the kitchen we also highlight an island of generous proportions to support light meals.
Two glass panels, with electric curtains, separate the living room from the bedroom and guarantee the entry of natural light into the private area. Between the bedroom and the suite bathroom, taking advantage of a long and wide corridor, a huge walking closet and a laundry hidden in a wardrobe were installed.
In the IS suite, a sophisticated and enveloping environment was chosen, achieved through the application of various types of indirect lighting that highlight the different areas: shower, bathtub, countertop and storage.
In an integral intervention, we always execute new specialty networks (water, sewage, electricity and air conditioning) but in this case other concerns were added, such as the resolution of several infiltrations, resulting either from structural sewage problems or from the fact that part of the property is buried to the rear, which required a detailed analysis of pathologies and the resolution of them using various techniques such as insulation based on waterproofing, injection of polyurethane resins and replacement of sections of sewage columns.
Another major concern was to ensure correct ventilation and air renewal, which was achieved through the installation of a mechanical central ventilation system that certifies the correct air renewal in spaces without natural ventilation.
In the general approach, the lack of natural light is compensated by the spaciousness of the spaces, the ambience provided by the careful lighting, direct and indirect, and the options and care in the finishes, which create a truly exclusive space.