Project

Estoril 2 - Cascais





















Bathroom Master Suite

After

Bathroom Master Suite

After

Bathroom Master Suite

During






House V6
Structure: Reinforced concrete
Decade of construction: 90
Intervention: Interiors Design,
Constrution planning, management and execution
Work: Full refurbishment
Used

Materials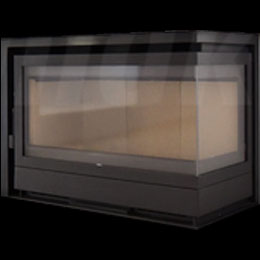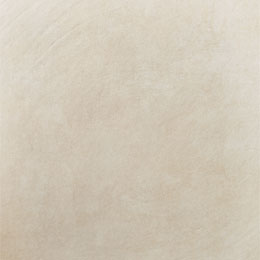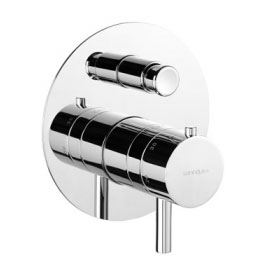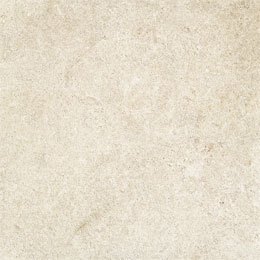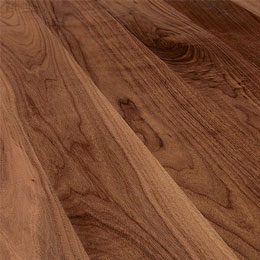 Our intervention
It is a villa of generous areas that immediately charmed the new owner mainly thanks to the fantastic outer space, the excellent condition of the garden and the generous indoor areas, but with a very negative side, the total lack of empathy regarding the layout and interior environment. It was, therefore, a case for a full speech of placemaker.
Although in general the property was in good state of conservation, it was necessary to fit the spaces for a more contemporary use, with more simple and elegant lines and enjoying the connection to the fantastic outer space.
The first obstacle to this communication was the Disproportionality of the deployment of access stairs to the floor 1 who occupied a large area of the room and also the lack of luminosity.
So our intervention was mainly by developing a new layout that does not interfere with the resistant structure nor with the façade and allowing a more fluid experience, with the spaces more states. The ladder was therefore deployed in a corner of the room and with direct connection to the entrance hall. The kitchen not being in openspace came to have more communication with the living area and the layout of the rooms was amended so as to create 3 suites and a walking closet in the master suite.
They were used only 2 dominant materials which if replicated in different applications, ensuring coherence and harmony, the walnut wood used in furniture and floor of the private floor and a ceramic coating in a neutral tone applied either on the ground floor/social both in sanitary installations.
With the layout changes, of course all the technical infrastructure were renewed, fulfilling all the rules in force, with prominence for the heating of sanitary waters via solar panel and the climate control via underfloor heating.
We have as a result a retreat of tranquility.