Project

Estoril 1 - Cascais
Villa V5+2
Structure: Reinforced concrete
Decade of construction: 80
Intervention: Interiors Design,
Constrution,Planning,
Management and Execution
Work: Full refurbishment
Used

Materials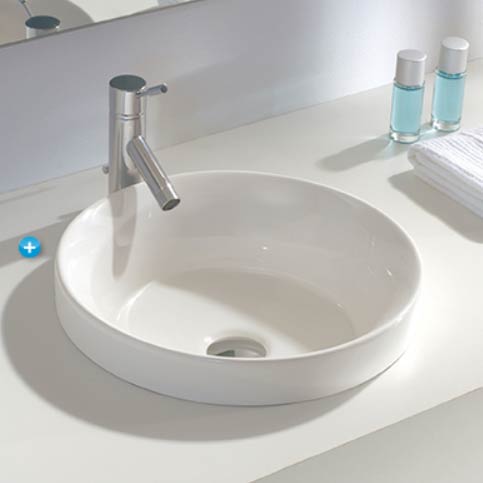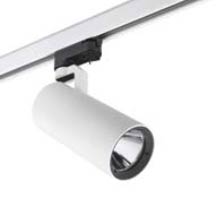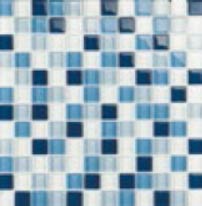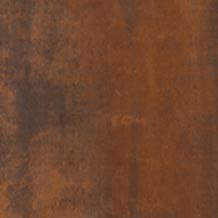 Our intervention
A 4 storey townhouse at the end of years 80 and large areas, comes to us even in their State of origin, but in good conditions. The challenge is clear, transforming environments that are dated and with problems of climate control. It was done to rehabilitate this property of integral way with a view to modernising and adapting the space for his new family reality.
As expected the use especially at holiday time, benefit in the project the common spaces of which stands the kitchen, in which it will be installed an island of support and furnishings inspired by Nordic design, with clear, neutral tones and functional areas well organized for better use of natural light and excellent area and shape of the space.

In sanitary installations the choice fell on executing them all with a distinctive design and directed to their specific users, for children a more youthful space (orifice in shades of blue and a good workbench), support for the requests an environment with strong personality achieved through the use of ceramic parts that mimic the iron oxide and private health facilities the use fell in earth tones/neutral tones providing a calm and cozy spaces.

In addition to the technical installations (water, sewage and electricity) we devoted special attention to the HVAC, since due to its solar orientation it is a stationary cold and with reduced exposure to sunlight, so that if you opted for a system of central heating the water and replacement of glass windows and doors in PVC windows.