Apartment T3
Structure: Reinforced concrete
Decade of construction:70
Intervention: Interiors Design,
Constrution,Planning,
Management and Execution
Work: Full refurbishment
Used

Materials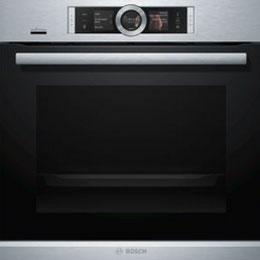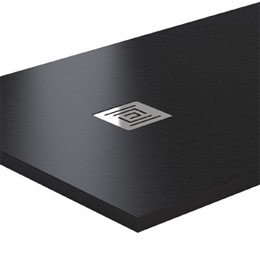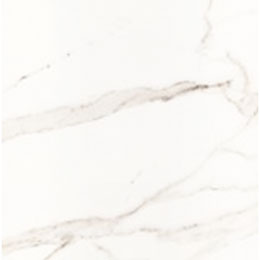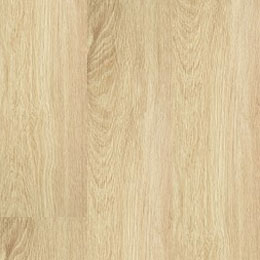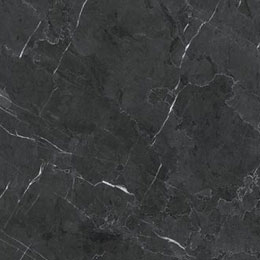 Our intervention
Starting point: apartment of 70 years of origin.
Advantages include seating and freedom to design was not so nothing difficult work in this apartment family heirloom and transforms it into a contemporary space, comfortable and inviting for a young couple, since soon because the original layout allowed perfectly unite the kitchen to the living room, without losing the technical areas nor privacy policy vis-à-vis the Privacy Zone, after all there is space for everything. And the primary objective was soon very clear, bring light, very light. Remove all non-essential walls and doors and with this we have a large social area which has brought light to the corridor that separates the private area of the social area, that it needed.
Without losing functionality, such as the storage, we have incorporated a generous wardrobe in the passage to the rooms and an open shelf which not only demarcates the separation between zones but lets decorate with natural light and illuminate the hallway.
In the room we have installed the kitchen, purified lines, in openspace, with an elegant island of generous dimensions as workbench support and for quick meals. Next to the window to more formal dining area and in the corner, discreet, hidden laundry with doors identical to kitchen furniture.
We have transformed a T3 an excellent T2, with the Union of 2 rooms, creating a master suite, with large wardrobe, dressing area, bedroom and bathroom.
For the flooring general benefit the functionality, with the application of a deck that truly resists the negative side of the friends of 4 feet (part of this family). The choice fell on a ceramic tile of love which recreates, in a credible way to madeira. This choice also allows that there is harmony and uniformity throughout the house to apply the same deck also in bathrooms.
We wanted a contemporary but timeless and there is nothing better than the marble floor. White for the kitchen and bathroom suite and the negro for shared bathroom.
The result speaks for itself, just compare the before and after.