Project

Chiado 1 - Lisboa








Bathroom Master Suite

After

Bathroom Master Suite

After

Bathroom Master Suite

Before

Bathroom Master Suite

During
Bathroom Master Suite

After

Bathroom Master Suite

After

Bathroom Master Suite

After

Bathroom Master Suite

After
Bathroom Master Suite

After

Bathroom Master Suite

After

Bathroom Master Suite

Before

Bathroom Master Suite

After







Apartment T2
Structure: Reinforced concrete
Decade of construction: 90
Intervention: Interiors Design,
Constrution,Planning,
Management and Execution
Work: Full refurbishment
Used

Materials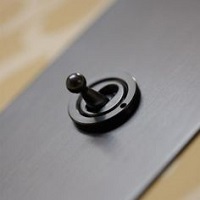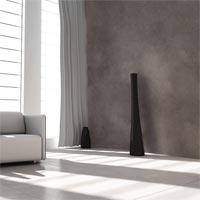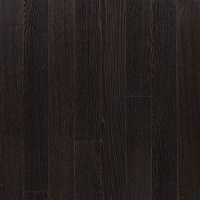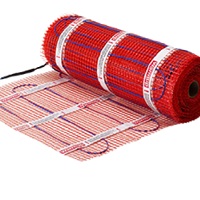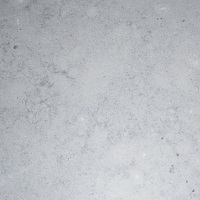 Our intervention
A challenging project in everything of which we are proud. Since the preparation and planning in which all the details were observed and designed to the smallest detail, to research and choice of materials, implementation and integration of equipment coming in a good part of the United States and the United Kingdom.
Our client, an interior designer of international renown and besieged in London, has entrusted us with the development and implementation of this personal project for your home in Lisbon.
Integrate the different scales of the apartment (ports of 2600 mm height of the intricate lighting centimeters) that did not allow the margin of error was a challenge. Apply equipment from countries outside the European standards forced an adjustment to the normal procedures, both at the level of equipment of sanitary installations, lighting and mechanisms of electricity.

The natural stones that involve the walls and floors of sanitary facilities are the exception, are national and carefully chosen. The kitchen designed and executed with black interior and that incorporates all the right foot. Equipment is truly unique.
All lacquered woodwork were at work, the walls lined the marmorinho italiano, the pavement in natural wood finish with the black oil, which involved an intense coordination, a careful planning and supervision tightened.
The result is plain to see, a unique atmosphere of a single mind, performed with hands also unique, our.