Project

Caxias 1 - Oeiras

















Bathroom Master Suite

After

Bathroom Master Suite

Before

Bathroom Master Suite

During
Bathroom Master Suite

After

Bathroom Master Suite

After

Bathroom Master Suite

Before

Bathroom Master Suite

During
Bathroom Master Suite

After

Bathroom Master Suite

After

Bathroom Master Suite

Before
Bathroom Master Suite

After

Bathroom Master Suite

After

Bathroom Master Suite

After

Bathroom Master Suite

After
Bathroom Master Suite

After

Bathroom Master Suite

After

Bathroom Master Suite

After

Bathroom Master Suite

After













































House V6
Structure: Reinforced concrete
Decade of construction: 80
Intervention: Interiors Design,
Constrution,Planning,Management and Execution
Work: Full refurbishment
Used

Materials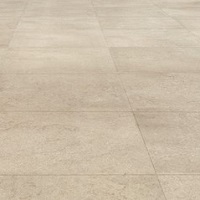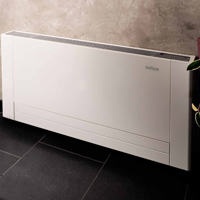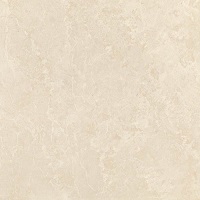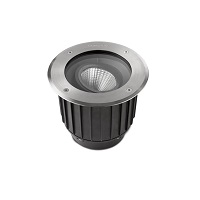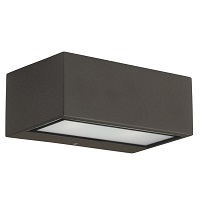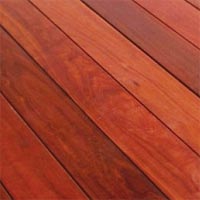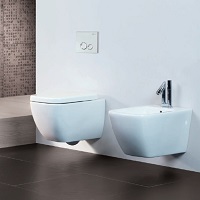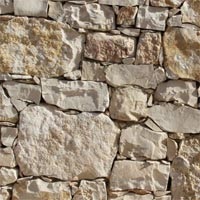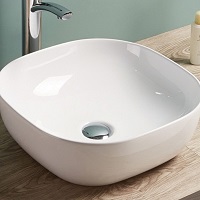 Our intervention
The owners of this villa, located in a privileged area and with an exceptional view over the Tagus, wanted to make it more contemporary and especially more comfortable. The generous areas would have to be adapted to new uses and processed in areas more welcoming.
The upper floor has changed, creating a large suite with well demarcated spaces (rest, closet and toilet), making the most of the view over the river and garden views. The tardoz overlooking the second garden, more secluded, were installed the rooms of children. The center floor is intended for common uses like the kitchen, meeting rooms and guest room. The lower floor, which was only a secondary area will now have a new life and aims to office, a play area and lounge area to receive guests, which became feasible thanks to an intervention of the fund as to impermeabilizações and thermal insulations, installation of new hardwood floors and coverings.
The original architecture was quality and the uses for the various areas were clear from the beginning of the project, so that our intervention in the interior focused mainly on creating spaces more spacious and functional at the level of the kitchen and suite and in general improve the thermal quality, replacing all windows and endowing the property with central air-conditioning through heat pump and ventilo Convectors.
The living room was reorganized, eliminating a huge fireplace that obstruía the view. We designed a new framework for a new fireplace of contemporary nature which involves also the technical area, thus generating more area for disposal of furniture. A huge 277was placed, how that framing the view.
The laminate wood was recovered and installed new doors and footers lacquered in white that maximize existing natural light. The choice of materials and coatings fell on tones of inspiration fever betting on small details and indirect lighting. All the woodwork were designed and produced to measure, the lacquered white or natural leaf of oak.
The biggest challenge has fallen in the improvement of outer space to tardoz, that being a large garden has a provision difficult for being too long. We have developed a project that includes a swimming pool, hidden technical area and barbecue area/meal. All these valences develop a single side of the grounds in order to maintain the maximum possible lawn. The whole set was framed using materials that were already in the original architecture (stone and wood). In this way the new set works in perfect harmony with the existing one.

A happy space for a young family.