Project

Quinta da Bicuda - Cascais
Apartment T3
Structure: Reinforced concrete
Decade of construction: 90
Intervention: Interiors Design,
Constrution,Planning,
Management and Execution
Work: Full refurbishment
Used

Materials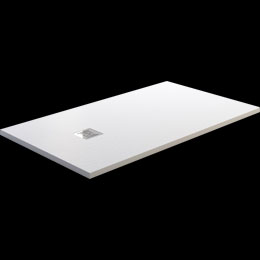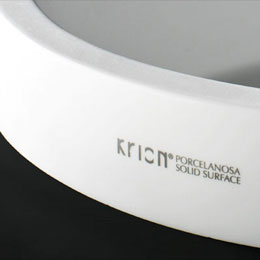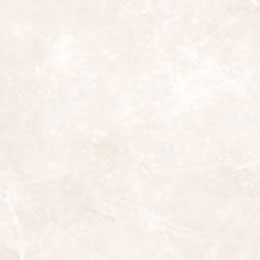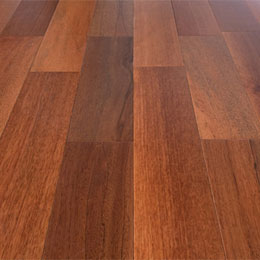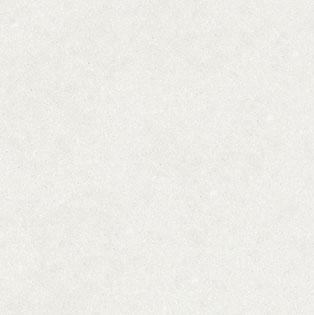 Our intervention
This T3 Duplex apartment we ran a full refurbishment with the primary goal of stress and extol the amplitude and brightness of the room to be determined by the right foot and excellent solar exposure.
On the upper level of this duplex had 4 spaces, living room, dining area, pantry and kitchen too compartmentalised, who were now nations on a concept of openspace and with real highlight to the kitchen, valuing the sharing of family time.
The original paving stone room with yellow frame MOLEANOS negrais was maintained and evidenced by the contrast created in the area of expansion where we have natural wood IROKO, whose tone was recreated in all elements of carpentry used on this floor, Kitchen Furniture, tour meal and the BOOKCASE in the room. In the kitchen was used a combination of materials between the lacquered and the veneer of wood that makes the space more welcoming and integral part of the living space.
The separation of uses is achieved and delimited by the various decks and the shoulder of the ceiling that generate two distinct environments but in harmony.
The right foot of the room leaves highlighted with introduction of a huge bookshelf with indirect lighting that covers the entire area where originally was a fireplace that was not in use.
This element of natural wood in addition to creating the visual bridge with the meal, involves the space and at the same time that highlights the height also hosts the space as only natural wood can do.
The sanitary facilities that were still of origin were fully renovated and changed the layout in order to create welcoming spaces but very functional, with plenty of storage and large mirrors that bring dimension and character.
In the health suite installation was slightly reduced in order to achieve the necessary space to create a walking closet.
In the remaining spaces in addition to the technical intervention with all networks of gas, electricity, HVAC, water and sewage to be renewed was made a global intervention with the replacement of doors, skirting and closets, paintings and requalification of original decks.
Some details, such as the bodies of stairs and balconies in full glass brought the desired contemporaneity, keeping the moth and traditional spirit.