Master Suite Closet

After

Master Suite Closet

After

Master Suite Closet

After

Master Suite Closet

After
Master Suite Bathroom

After

Master Suite Bathroom

After

Master Suite Bathroom

Before

Master Suite Bathroom

During
Master Suite Bathroom

After

Master Suite Bathroom

After

Master Suite Bathroom

Before

Master Suite Bathroom

During
Master Suite Bathroom

After

Master Suite Bathroom

After

Master Suite Bathroom

After

Master Suite Bathroom

After
























House V4
Structure: Reinforced concrete
Decade of construction: 70
Intervention: Interiors Design,
Planning Application,
Constrution,Planning,
Management and Execution
Work: Full refurbishment
Used

Materials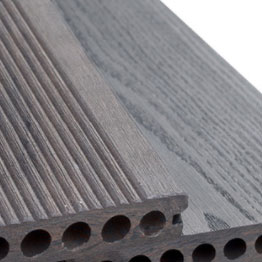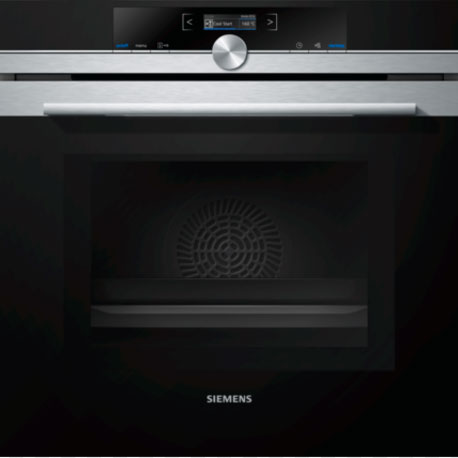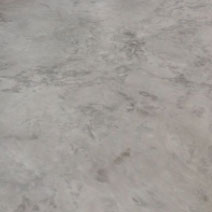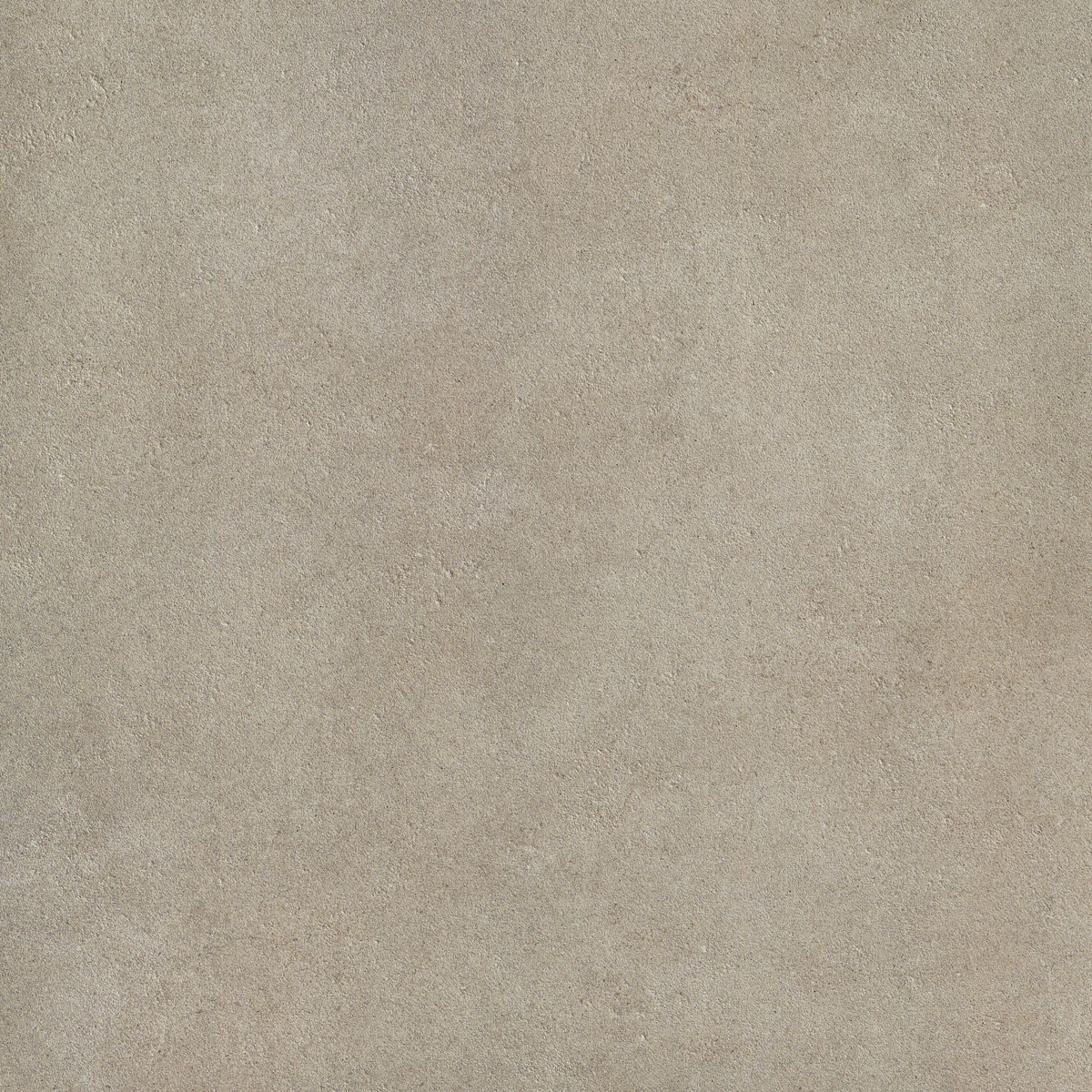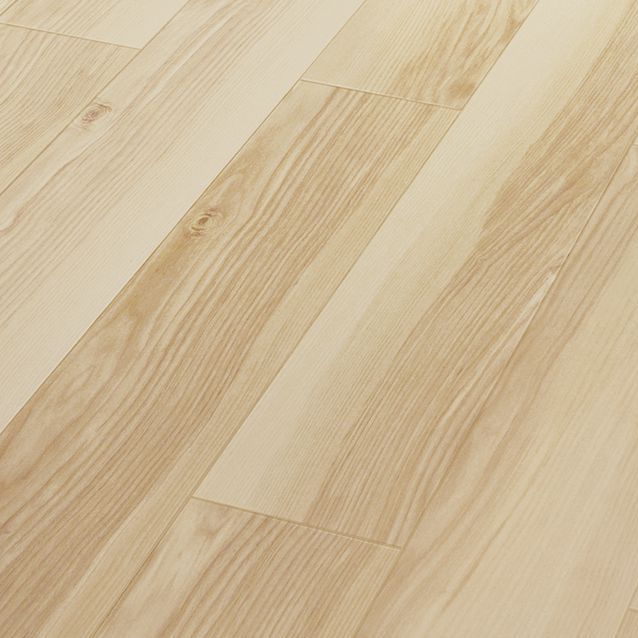 Our intervention
This is a townhouse at the end of years 70, which was still in his state of origin. It was completely rehabilitated to become a temporary lease. Located in a quiet area, excellent access and with a good grounds to tardoz allowed developing pleasant spaces of leisure, including the deployment of a swimming pool.
The top floor was reserved to the rooms, including an office and a suite, whose layout has been amended in order to insert a walking closet and a modern sanitary facilities. We highlight the dividing wall in glass and coatings on microcement.
The Office makes access to the attic, who in turn was transformed into a huge suite, which is provided due to the implementation of the new cover with thermal insulation and installation of roof windows.
On the lower floor, we opted for a space in openspace with integrated kitchen to benefit the movement amplitude and greater connection between the interior and exterior. This continuity is guaranteed through the deployment of a footstool in outdoor deck that allows you to level the playing field, which origin is very much inclined, thus providing a pleasant outdoor living area with access to the pool and garden.
The choice of colors fell on the gray, white and pale wood, enjoying the brightness and spaciousness of spaces.
All the decoration and interior design was also developed by placemaker. The property has been prepared and furnished to suit the temporary lease with focus on young people displaced families. They were thus created 2 kids rooms and 2 suites. Tried to create a warm, bright, trendy and unpretentious, but above all very comfortable. Tones with natural look&feel and bright but elegant was the common element to create spaces intended mainly to leisure activities in family.
We emphasize the installation of some pieces of art by young Portuguese artists, such as Teresa Esgaio and Pedro Versteeg.