Project

Quinta da Bicuda - Cascais
Apartment T2
Structure: Reinforced concrete
Decade of construction: 90
Intervention: Interiors Design,
Constrution,Planning,
Management and Execution
Work: Full refurbishment
Used

Materials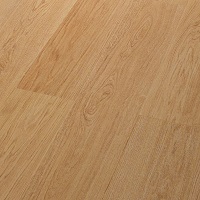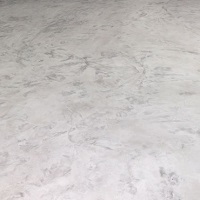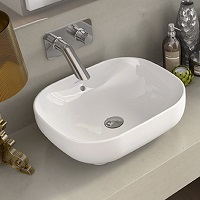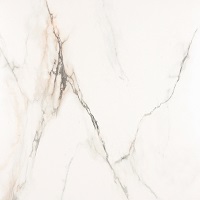 Our intervention
From the outset we shared the vision of the owners for this space.
What the departure could seem like a difficult task, a T2 in a closed condominium without too much exposure to sunlight, very cut and furnished very fever becomes an openspace broad, with lots of details of indirect lighting and with a contemporary intervention.The result is the view, a unique atmosphere of a single mind, performed with hands also unique, our.
The space opens and illuminates and so begins another home.
The concrete structure allows you to intervene in the internal walls of masonry without great difficulty and the living area/common becomes an openspace with a kitchen that is to be part of this assembly.
It creates harmony between the spaces using the same material in different uses, oak wood on the floor and in the kitchen furniture, the microcimento coating on the bench of the peninsula and on the bench of the composition of the BOOKCASE in the room.
Designed spaces that incorporates all the corners are these for storage, to niches, or bookshelves with indirect lighting. The lighting wins here preponderance in a space where natural light is not enough, in this way creates several options that will allow you to create different scenarios and thus provide the space to different environments.
Naturally all infrastructures are renewed (water, sewage, electricity and air conditioning) and also the sanitary installations, both interiors, are endowed with details of light.
The choice of coatings of sanitary facilities fell into a classic series, but the option for large pieces of equip the space of a very current connotation.
In the suite installed multiple closets of large size and distinct uses, the separation between the fourth and the closet is made by 2 sliding panels of large dimensions, allowing you to create more privacy whenever necessary.
The beauty of the combination of different materials and energies of light, make this a project to remember.