Project

Costa da Guia - Cascais
House V5+2
Structure: Reinforced concrete
Decade of construction: 2000
Intervention: Interiors Design,
Constrution,Planning,
Management and Execution
Work: Full refurbishment
Used

Materials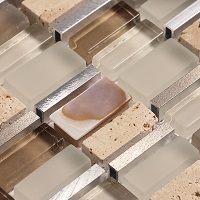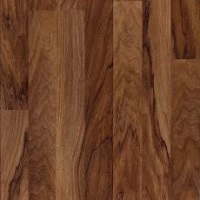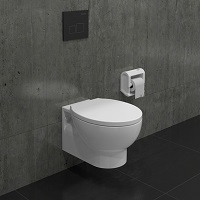 Our intervention
Finding the harmony of this villa in Cascais and improving the communication between the various floors, which were totally dissonant with each other, was the focus of this careful rehabilitation.
A property that comes to us uncharacterized, the result of previous interventions totally random and of poor quality, brings added concerns because we do not start from scratch and it is necessary to evaluate, test and inspect everything that was previously done.
Once all the technical problems regarding the infrastructures were solved, the uniformity of the space was achieved through the application of a floating floor applied not only on the various floors but also in the zones of circulation between floors and in the kitchen, as well as in the regularization of all the walls, baseboards and bodyguards on the two interior stairs.
Existing sanitary facilities have been corrected, as many defects in the coverings and installed equipment adapted to the dimensions of the spaces.
The social sanitary installation has been completely refurbished, using materials that are cozy and distinct, in harmony between an original glass mosaic, stucco and mirror.
The walls were stuccoed and painted in matt white, the kitchen was designed and costum made.
The wardrobes and doors were altered, with the simplification and modernization of its lines.