Apartment T3
Structure: Reinforced concrete
Decade of construction: 2000
Intervention: Interiors Design,
Constrution,Planning,
Management and Execution
Work: Full refurbishment
Used

Materials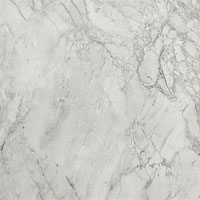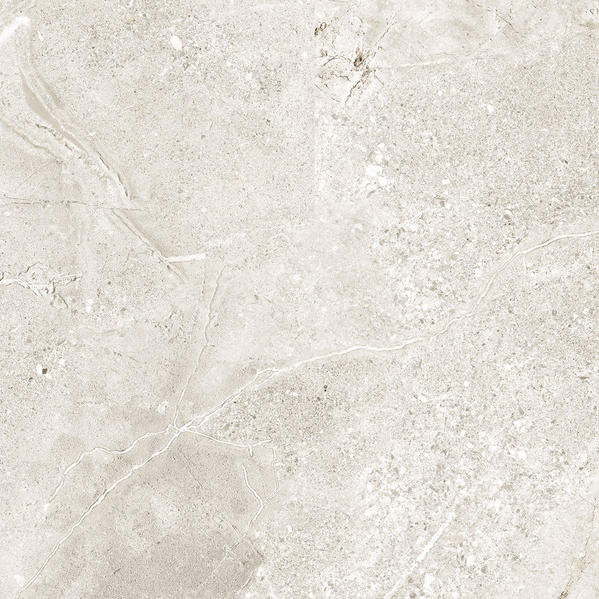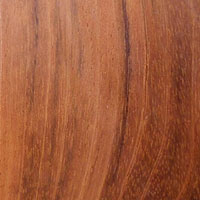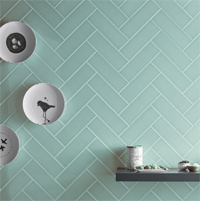 Our intervention
Comprehensive rehabilitation of a T3 apartment, with total replacement of specialty networks (gas, electricity, water, and sewage).
Introduction of an air conditioning network, replacement of window frames, pavement restoration.
In the living room, a new floor in lamparquet de jatobá was applied to replace the original stone floor, integrating with the floor of the existing rooms, thus achieving greater harmonization of space and comfort.
The bathrooms and kitchen were designed to obtain the best functionality of the space.
In the kitchen, despite being small, it was possible to create a meal area without giving up the functional areas.
Overall, the custom-made woodwork, lacquered in matt white, provides luminosity and harmlessly integrates all storage areas.