Project

Carnaxide 1 - Oeiras
Apartment T4
Structure: Reinforced concrete
Decade of construction: 2010
Intervention: Interiors Design,
Constrution,Planning,
Management and Execution
Work: Full refurbishment
Used

Materials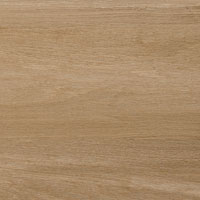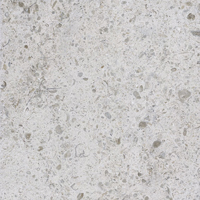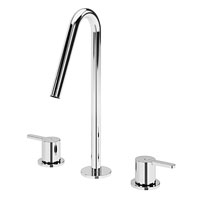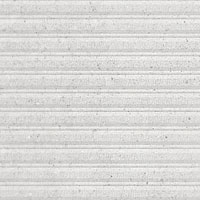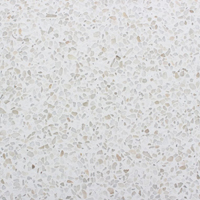 Our intervention
Full rehabilitation of a T4 apartment in a building from the 2000s.
This is a recent building with a reinforced concrete structure, thus being a simple rehabilitation in structural terms with just a few changes to the layout.
We intervened mainly in the replacement of technical networks and improved comfort with the introduction of an air conditioning system, heat recovery and new window frames.
We highlight the upgrade in the interior design, with the option of high quality ceramic coverings and with a focus on recovering the original valuable elements, such as the solid wood floor and the doors.
In the Kitchen, we created a sophisticated and truly welcoming dining space, obtained by the excellent integration of wood with neutral materials inspired by "terrazo", which is also applied in the living room and bathrooms, resulting in a balanced and harmonious environment.