Project

Carcavelos - Cascais
Apartment T3
Structure: Concrete
Decade of construction: 2000
Intervention: Interiors Design,
Constrution planning, management and execution
Work: Full refurbishment
Used

Materials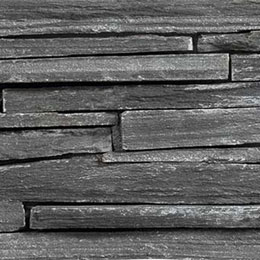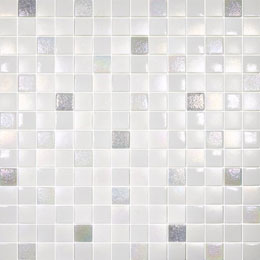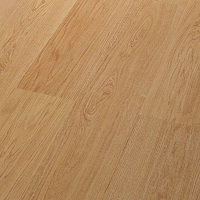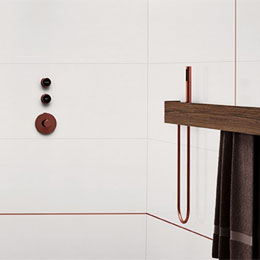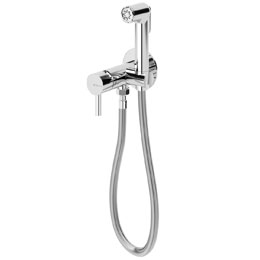 Our intervention
More breadth, more interconnection between living room and kitchen (to benefit family time) and more and better tidiness were the goals that were launched in the first contacts. It is a relatively recent apartment in SD de Rana, in reinforced concrete structure, which allows changes in layout without major care, since all the walls are merely partitions in masonry. So, the first step was to propose the demolition of the dividing wall between the kitchen and the living room, creating an open space that allows for greater coexistence with meals. We achieved even more amplitude and luminosity by eliminating the hall doors.
However, privacy is maintained with the presence of a wardrobe at the entrance, which allows not only extra storage, but delimits the entrance space of the private area.
The entire space was harmonized with the choice of uniform materials throughout the house with a strong presence of oak wood, applied to floors, doors and kitchen furniture and wardrobes. The wood element conveys comfort and perfectly integrates functional areas with rest areas.
As a differentiating element we have a wall covered with natural stone (slate) that will frame the TV and brings the natural element in perfect communion with the Silestone kitchen countertop.
In the suite, we favored storage solutions when creating a walking closet and in the rooms, we installed new wardrobes adjusted to the storage needs of this family.
In the bathrooms, we opted for neutral and sober coatings, with emphasis on the shower wall, covered with a glass tablet.
The entire property underwent renovations in terms of water, sewage, electricity, and air conditioning infrastructure with the installation of Air Conditioning.