Project

Campo Ourique 2 - Lisboa
Apartment T3
Structure: Reinforced concrete
Decade of construction: 70
Intervention: Interiors Design,
Constrution,Planning,
Management and Execution
Work: Full refurbishment
Used

Materials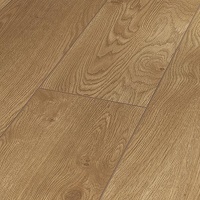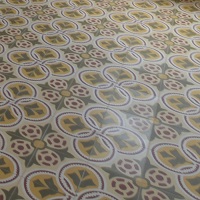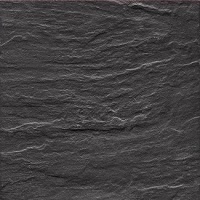 Our intervention
A property one T3 apartment building of 70 years and located in the traditional neighborhood of Campo de Ourique, has come down to us in pure state of origin. The finishes scarce and typical of years 70, as the carpet and textured walls and without any special feature to recover allowed to intervene without constraints to create the environment proposed by owner - or recover the spirit of traditional built this neighborhood in spite of a recent structure.
The motto of departure was the choice of a prior parquet wood in oak applied in spine, typical of years 20-30 and varnished the varnish mate. All the walls were stuccoed in smooth finish white and applied new FOOTERS equally smooth. The doors were enamelled in work and hardware were the only elements reused.
The smaller bedroom has been transformed into an office, abolishing the walls, passing to communicate directly with the hall, which allowed to gain scale and benefit from natural light. The sanitary facilities was reorganized, adding an old laundry area transformed in a shower.
In sanitary the contrast between the white of the coating applied in the shower and ceramic coatings ardosia the remaining walls give it a distinctive ambience and atmosphere.
In the kitchen was applied a mosaic flooring, hydraulic floral pattern and strong tones, with a view to the recovery of the spirit of the beginning of the sec. XX. The kitchen furniture in Termolaminado high brightness white contrasts with the wooden tabletop and the old mobile owner.
The large living room has won more dimension to open a direct passage to the kitchen.
The Art Deco-inspired decks ensure the unique personality of this apartment.