Project

Campo de Ourique 3 - Lisboa
Apartment T4
Structure: Reinforced concrete
Decade of construction: 60
Intervention: Interiors Design,
Consulting
Constrution,Planning,
Management and Execution
Work: Full refurbishment
Used

Materials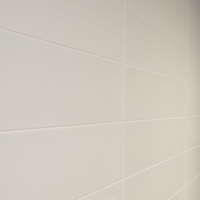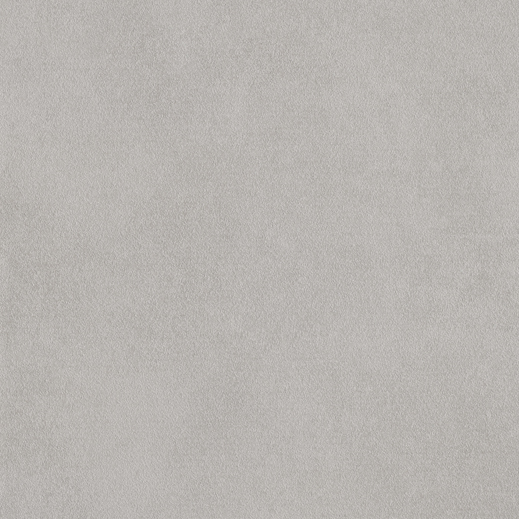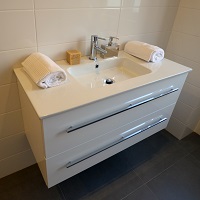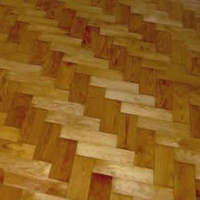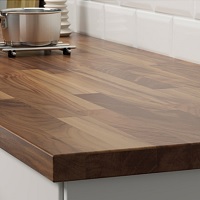 Our intervention
This apartment T4, located in Campo de Ourique, intended for the rental market, with excellent location, good areas, garage, elevator and properly rehabilitated by placemaker, was an investment bet wins.
He was still of origin and the purpose of the owner was recover without committing adultery, i.e. keep the typology without changing the essential. Thus, all specialties were renewed, water, sewer, gas, electricity and still have the property with pre-installation of air conditioning.
PVC windows were installed with a metric identical to existing and recovered all the doors and skirting boards, with special emphasis on the recovery of the original handles, which have been cleaned, adjusted and lubricated. The pavement in taco de pinho 21x7, whose parts damaged by humidity were all replaced by others from other demolition, in the true spirit of rehabilitation, he was flattered and varnished.

The choice of coatings for the sanitary facilities and kitchen, fell into harmless options, which create an environment generally pleasant to any person. Knowing that if the car does not have an addressee known, we opted for a combination of whites and ash but as some details differentiators as the main health facility, taking advantage of the available space, we have created a generous shower cabin beside the bath.
As a bonus, a great balcony endowed with a natural wood deck that gives you comfort and environment, ready for the long end of summer afternoon.
Space, luminosity and organization are the key to this project.