Project

Calvário - Lisboa
Apartment T3
Structure: Wood
Decade of construction: 30
Intervention: Interiors Design,
Constrution Planning,
Management and Execution
Work: Full refurbishment
Used

Materials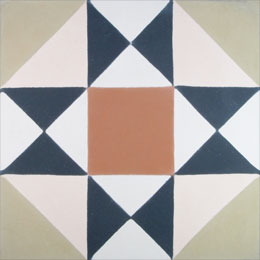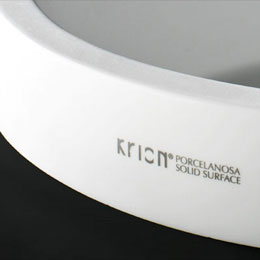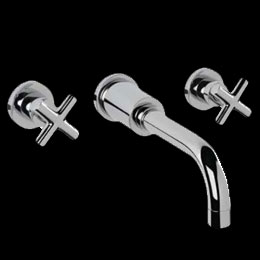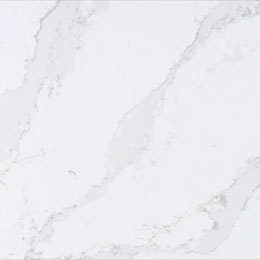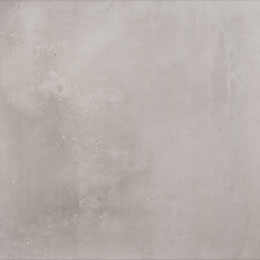 Our intervention
Typical apartment at the beginning of the 20th century, with structure of wood and laminate floors and solid wood, large doors, walk straight and interconnecting bedrooms.
The new owners of this property which functioned as an office, wished to return the original uses of bedrooms and above all to recover all original elements.
The pavement previously covered by a floating low quality was rehabilitated and returned to the light of day again, of course assuming all its flaws and gaps, but highlighting the character and odd color that only the wood trees provide.
The carpentry (doors and shutters) were also duly recovered as well as the walls and traditional stucco ceilings, in accordance with the ancient techniques, soon after the technical infrastructures have been implemented.
In the kitchen the chimney of origin was retrieved and installed new kitchen furniture that took all the available height.
In counterpoint with the original elements retrieved the new elements are contemporary what occurred at the level of the ceramic tiles, sanitary equipment and furniture.
New PVC joinery was installed to improve thermal, respecting the original metric.
Finally the small backyard that is divided into two levels: nice little was leveled by the installation of a metallic structure.
A further example of good combination between functional solutions and contemporary, but with enormous respect for existing assets.