Project

Benfica 5 - Lisboa
House V3
Structure: Reinforced concrete
Decade of construction: 60
Intervention: Interiors Design,
Constrution,Planning,
Management and Execution
Work: Full refurbishment
Used

Materials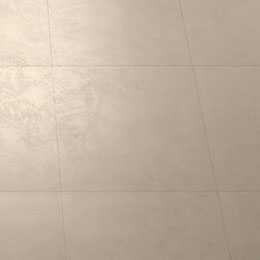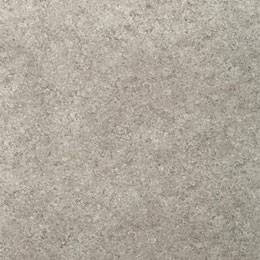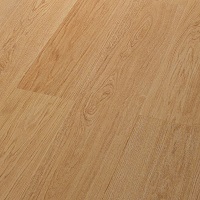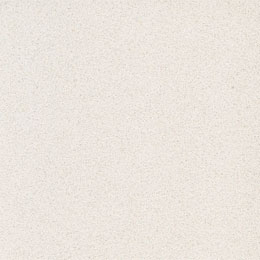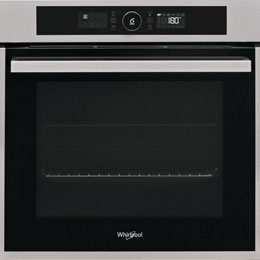 Our intervention
Before a townhouse in the typical neighborhood of Santa Cruz de Benfica enough descaracterizada, with the successive interventions throughout the ages, has been carried out a global intervention, with a view to adapt the property to the needs of the new owners.
He was endowed with all the technical infrastructures (gas, water, sewage, electricity and air conditioning) and the façade completely rehabilitated, with special focus on the thermal insulation on the outside (ETICS). Requalificámos even the backyard, returning it to its essential function, a garden that offers a good living space outside.
Inside, two small rooms were states, resulting in a good suite and the kitchen which was located in a central area was moved to one of the rooms, allowing you to gain more communal lounge area.
New PVC windows have been applied. Floors and original doors have been duly recovered.
In sanitary installations we opted for a neutral style and contemporary.
All the jobs for this young family.