Project

Benfica 4 - Lisboa
Entrance Hall Floor 0

After

Entrance Hall Floor 0

During

Entrance Hall Floor 0

Before

Entrance Hall Floor 0

During
Entrance Hall Floor 0

After

Entrance Hall Floor 0

After

Entrance Hall Floor 0

Before

Entrance Hall Floor 0

During




Social Bathroom Floor 0

After

Social Bathroom Floor 0

After

Social Bathroom Floor 0

During

Social Bathroom Floor 0

3D
Social Bathroom Floor 0

After

Social Bathroom Floor 0

After

Social Bathroom Floor 0

During

Social Bathroom Floor 0

3D
Living Room Floor 0

After

Living Room Floor 0

During

Living Room Floor 0

Before

Living Room Floor 0

During
Living Room Floor 0

After

Living Room Floor 0

During

Living Room Floor 0

Before

Living Room Floor 0

During
Dining Room Floor 0

After

Dining Room Floor 0

After

Dining Room Floor 0

Before

Dining Room Floor 0

During



Common Bathroom Floor 1

After

Common Bathroom Floor 1

After

Common Bathroom Floor 1

Before

Common Bathroom Floor 1

During
Common Bathroom Floor 1

After

Common Bathroom Floor 1

After

Common Bathroom Floor 1

Before

Common Bathroom Floor 1

3D
Common Bathroom Floor 1

After

Common Bathroom Floor 1

After

Common Bathroom Floor 1

During

Common Bathroom Floor 1

After
I.S. Suite Floor 1

Before

I.S. Suite Floor 1

During
I.S. Suite Floor 1

During




Circulation Floor 1

After

Circulation Floor 1

After

Circulation Floor 1

Before

Circulation Floor 1

After











Outdoor Circulation

After

Outdoor Circulation

After

Outdoor Circulation

Before

Outdoor Circulation

During
Outdoor Circulation

After

Outdoor Circulation

After

Outdoor Circulation

Before

Outdoor Circulation

During





House V6
Structure: Reinforced concrete
Decade of construction: 80
Intervention: Interiors Design,
Constrution,Planning,
Management and Execution
Work: Full refurbishment
Used

Materials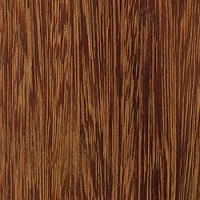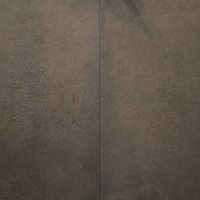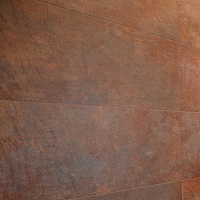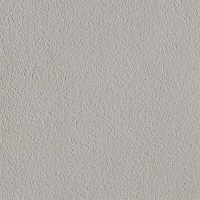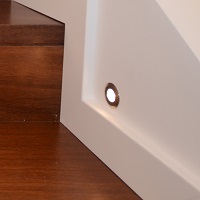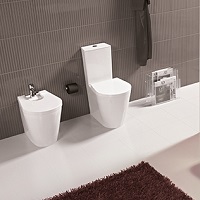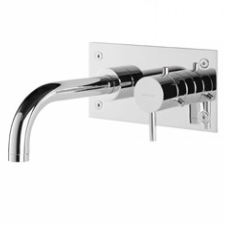 Our intervention
One of the villas with best areas of Santa Cruz neighborhood of Benfica, who was in a state of origin, has entailed a remodeling of root and integral. All infrastructures have been replaced (water, sewage, electricity and air conditioning), the stucco walls, installed new windows of PVC and applied a new deck multilayers with natural wood in sucupira. The cave was sealed, allowing more room in this area with the rest of the house.

The access ladder to the top floor was redesigned with the application of rungs with alheta also in massive wood of sucupira, guard bodies in laminated glass and with indirect lighting via BOLLARDS applied at the level of the footer.
The exterior spaces were benefited by the replacement of coatings of areas of pedestrian crossing and car, cleaning the backyard and garage with gate sectioned and duly sealed.
Em destaque a reabilitação do telhado com a substituição integral de cobertura em telha cerâmica e do beirado, instalação de caleiras e a reparação e pintura de todas as fachadas e muros.

In the rehabilitation of the roof with the full replacement coverage in ceramic tile and the eaves, installation of gutters and repairing and painting of all the façades and walls.

The beauty and sophisticated charm of wood from sucupira, applied on the floor and the stairs is without doubt the soul of this House.