Project

Conceição - Lisboa
Apartment T1
Structure: Wood
Decade of construction: Pombalino
Intervention: Interiors Design,
Constrution Planning,
Management and Execution
Work: Full refurbishment
Used

Materials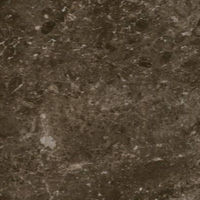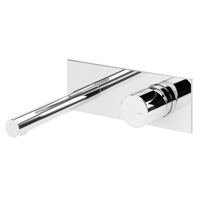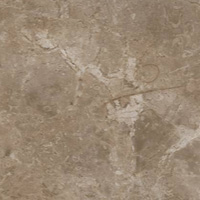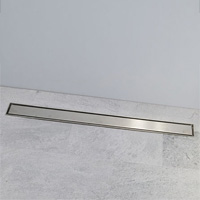 Our intervention
In a low pombaline flat, a one-bedroom apartment in Local Accommodation, it requested an update in comfort and design. Indeed, it already showed the thousands of uses over the last and intense years of tourism in Lisbon. It is perhaps one of the first apartments in AL in Baixa, with a strong demand for its characteristic pombalinhas so evident that not even the 5 floors without an elevator can discourage those looking for it.
In addition to the natural refresh of general paintings and floor maintenance, the entire sanitary installation has been renovated, now benefiting from a large shower and integral ceramic tiles that allow for better maintenance.
In the living room / kitchen, the door and partition wall that few functionalities would have for tourist use was eliminated. The kitchen was redesigned in its functionality, but above all in the environment, opting for dark tones, both in the furniture and on the countertop, a more welcoming and involving atmosphere was created.
If so, expect more relaxing days after intense days of discovering our incredible Lisbon.