Apartment T1
Structure: Wood
Decade of construction: Pombalino
Intervention: Interiors Design,
Planning Application,
Constrution Planning,
Management and Execution
Work: Full refurbishment
Used

Materials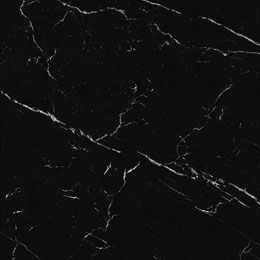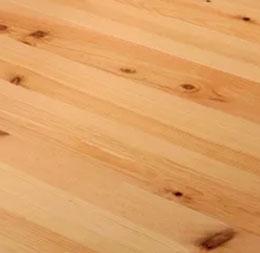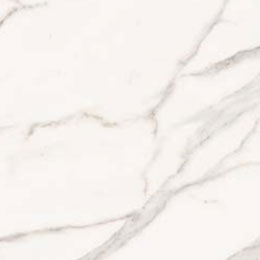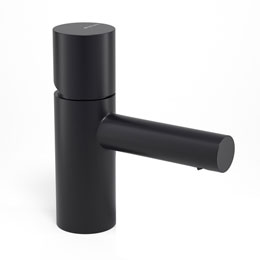 Our intervention
In the case of a property in a protected area (See), it was necessary to elaborate a project of licensing with the CML, qua guarantees the recovery of structures and common elements, but that would bring new life to this property.
This fraction which is part of a building of Pombal and it was totally devoluta, was the target of a deep intervention, with the recovery of all partition walls and with the replacement of structural elements of wood that were completely damaged. It was thus made the correct structural reinforcement for expansion of spaces, which allowed the development of new layout, transforming a T2 in a comfortable T1 intended for local housing.
Due to the structural reinforcements, unable to keep the pavement, but the solution was applied as close as possible to the original, massive pine floorboards at national level.
The walls were recovered by fulfilling the technical requirements, applying mortar adapted to wooden structures on the basis of lime. False ceilings were applied to ensure the acoustic standards.
In order to highlight the excellent right foot available were applied doors and footers. It was set in a contemporary style, sophisticated and timeless with use of marbles in coatings, both in the health facility as a wall panel into the room run Negro Marquina Marble natural marble.
A central apartment, comfortable and bright.