Project

Madalena - Lisboa



Apartment A Bathroom

After

Apartment A Bathroom

After

Apartment A Bathroom

After
Apartment A Bathroom

After

Apartment A Bathroom

After

Apartment A Bathroom

After

Apartment A Bathroom

After




Apartment B Bathroom

After

Apartment B Bathroom

After

Apartment B Bathroom

Before

Apartment B Bathroom

After



Apartment C Bathroom

After

Apartment C Bathroom

Before

Apartment C Bathroom

During
Apartment C Bathroom

After

Apartment C Bathroom

After

Apartment C Bathroom

After


Apartment 3xT0
Structure: Wood
Decade of construction: Pombalino
Intervention: Interiors Design,
Planning Application,
Constrution Planning,
Management and Execution
Work: Full refurbishment
Used

Materials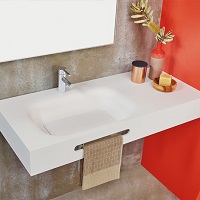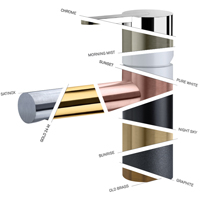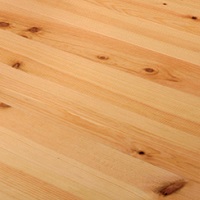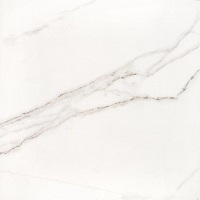 Our intervention
Transform a apartament T2 into 3 Studios T0 for accommodation tourist site was the motto for this project. Located in Baixa Pombalina, demanded the prior licensing camarário and development of all projects associated skill.
The owners are not new in these wanderings and knew specifically what they wanted, our intervention was thus more directed to guide the project regarding the legal requirements and technical constraints. Overcome these steps, the choice of materials and equipment not was peaceful and suffered over time various changes, but we chose to standardize the 3 T0 with coatings of classic character (coatings of S's in ceramics and calacatta type of laminate flooring pine) but with the implementation of the avant-garde details as the mixers with unusual finishes and recent (white and black), runners of continuous light and lighting control systems via the touchscreen.
The structure in the Pombaline cage and floors in wood framework has forced some works of strengthening and replacement of elements that aim to ensure the security and proper leveling. The state of degradation of the pavement does not allowed their recovery, however for refitting the deck has opted to comply with the original, i.e., in laminate wood of pine.
All the walls were executed and flush system with gypsum plasterboards and applied acoustic insulation in walls and ceilings. The carpentry are all executed to measure and lacquered in work and we chose to emphasize the right foot exceptionally high with the implementation of large ports, providing the space for a custom size as well.
Tourist spaces of quality and competitive prices are the difference of our Lisbon.