Project

Av. EUA 4 - Lisboa




Living Room Floor 1

After

Living Room Floor 1

After

Living Room Floor 1

Before

Living Room Floor 1

During
Living Room Floor 1

After

Living Room Floor 1

After

Living Room Floor 1

Before

Living Room Floor 1

During
Living Room Floor 1

After

Living Room Floor 1

After

Living Room Floor 1

Before

Living Room Floor 1

After
Living Room Floor 1

After

Living Room Floor 1

After

Living Room Floor 1

After

Living Room Floor 1

After





Social Bathroom Floor 1

After

Social Bathroom Floor 1

3D

Social Bathroom Floor 1

Before

Social Bathroom Floor 1

During
Social Bathroom Floor 1

After

Social Bathroom Floor 1

After

Social Bathroom Floor 1

Before

Social Bathroom Floor 1

After

Bathroom Suite Floor 0

After

Bathroom Suite Floor 0

After

Bathroom Suite Floor 0

Before

Bathroom Suite Floor 0

3D
Bathroom Suite Floor 0

After

Bathroom Suite Floor 0

After

Bathroom Suite Floor 0

3D

Bathroom Suite Floor 0

After
Bathroom Suite Floor 0

After

Bathroom Suite Floor 0

After

Bathroom Suite Floor 0

After

Bathroom Suite Floor 0

After
Shared Bathroom Floor 2

After

Shared Bathroom Floor 2

After

Shared Bathroom Floor 2

3D

Shared Bathroom Floor 2

3D
Shared Bathroom Floor 2

After

Shared Bathroom Floor 2

After

Shared Bathroom Floor 2

After

Shared Bathroom Floor 2

After
Bathroom Suite Floor 2

After

Bathroom Suite Floor 2

After

Bathroom Suite Floor 2

Before

Bathroom Suite Floor 2

During
Bathroom Suite Floor 2

After

Bathroom Suite Floor 2

After

Bathroom Suite Floor 2

Before

Bathroom Suite Floor 2

After











Technical Zone Floor 0

After

Technical Zone Floor 0

After

Technical Zone Floor 0

During

Technical Zone Floor 0

After






House V4
Structure: Reinforced concrete
Decade of construction: 60
Intervention: Interiors Design,
Planning Application,
Constrution,Planning,
Management and Execution
Work: Full refurbishment
Used

Materials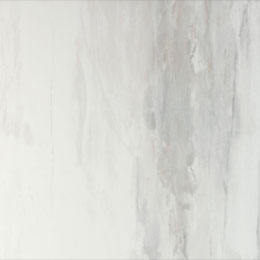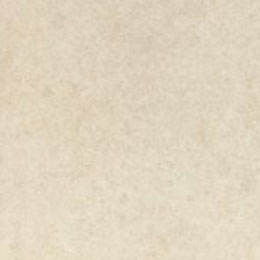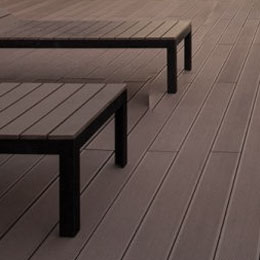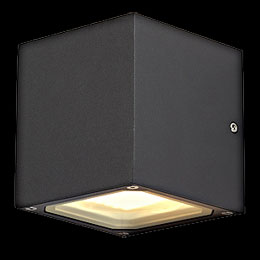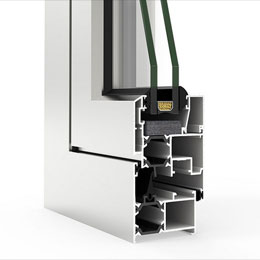 Our intervention
Full refurbishment of an excellent villa inserted in the residential neighborhood of Lisbon, which included camarário licensing due to the alteration of the façade and the extension with the installation of technical area and swimming pool.
Their typology is developed in 4 floors allowing an organization of space very functional. In floor 0 we have the areas of common services such as the garage, storeroom, laundry, office and a quarter of requests. In the floor 1 the living room and kitchen connected with a balcony and a terrace where the swimming pool was installed. The floor 2 furthest is dedicated to rooms and floor 3 which corresponds to the attic is intended for housekeeping and the fun of the children.
Fully reintroduced this property, including: implementation of expansion in reinforced concrete, metal structural reinforcements; execution of pool in concrete and screen; new infrastructure: water, sewage, air conditioning and electricity; implementation of new coverage with structure in LSF - Light Steel Framing with thermal insulation; RPT joinery; as well as all the finishes (solid wood flooring, stucco, doors, sanitary facilities, kitchen to measure, etc.).
The expansion of the floor 0 has benefited in a lot this property since it has allowed a greater enjoyment of outdoor space with the leveling of the dimension of access to the backyard which has to be done at the level of the common room, thus favoring the connection pool/pool.
The result is plain to see, predict-if long afternoons of summer...