Project

Av. EUA 3 - Lisboa
Apartment T3
Structure: Masonry and Light Concrete
Decade of construction: 60
Intervention: Interiors Design,
Constrution,Planning,
Management and Execution
Work: Full refurbishment
Used

Materials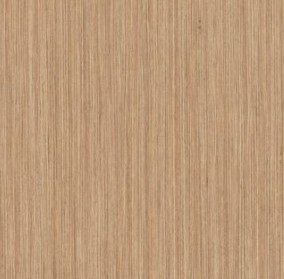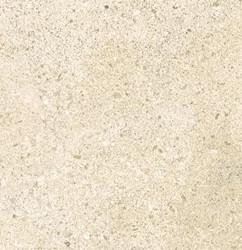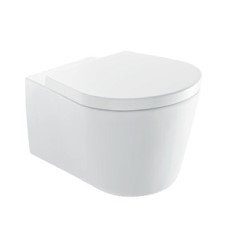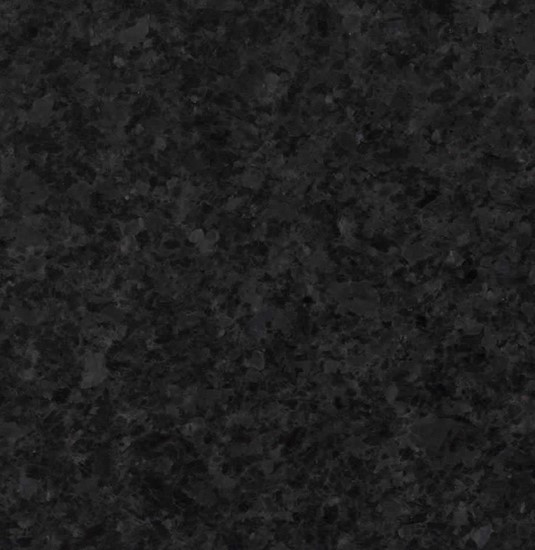 Our intervention
Property T3 in the typical neighborhood of Alvalade who was in pure original state that converted into a modern and comfortable apartment for a young family. From a single long sanitary original, were developed two bathrooms, one with exclusive use of a room, creating a suite and another for social use. In the kitchen, despite its small size, it was possible to introduce all necessary functional areas and in the area of the former canopy has been developed a large laundry which allowed to earn the required space in the kitchen to create a buffer zone for quick meals and with higher utilization for storage.
In this full remodeling were renewed all the networks of water, sewage, gas and electricity, which forced the mincing and removal of all the stucco which was very cracked and subsequent application of new plasterboard designed on the walls.
False ceilings in the kitchen, circulation and bathrooms for application of recessed lighting. Installation of new windows in PVC and thermal blinds. We as a standard promote the recovery of floors and original doors but in this case, in particular, at the request of the client, it was applied a floating deck over the existing putter and installed new doors and footers standard dimension and the lacquered matte white. We conclude with general paintings and improvement of outer space with the recovery of the guard from the balcony and application of a pleasant deck on the pavement.