Project

Alameda 4 - Lisboa
Apartment T2+1
Structure: Stone, Wood
Decade of construction: 40
Intervention: Interiors Design,
Constrution,Planning,
Management and Execution
Work: Full refurbishment
Used

Materials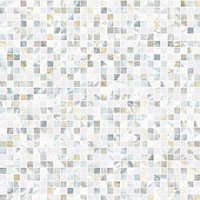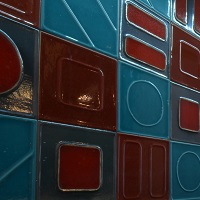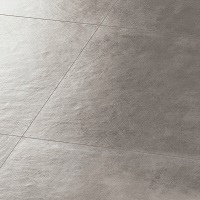 Our intervention
Temporary Housing for a customer who habitually resides abroad and wished the rehabilitation of an apartment, typical of the area of Los Angeles, respecting the original materials and furniture.
The structure of the scuttle, demanded a careful rehabilitation with recovery and replacement of wooden elements already very degraded. Plasters were recovered as well as all the doors and footers. The hardware replaced by new ones, but with design furniture. The wardrobes are new, but also ai designed with design inspiration in the original doors.
The flooring recovered and varnished and the attic transformed into a pleasant and comfortable, which necessitated the application of integral thermal coating and later coating the gypsum plasterboards.
The kitchen designed to measure, and now more integrated with the area of the canopy, has a strong personality and look males achieved through the combination of the color anthracite applied in furniture with strong tones of ceramic coating of the series Glamour of opinion applied in the area of the workbench.