Project

Alameda 3 - Lisboa
Apartment T5
Structure: Reinforced concrete
Decade of construction: 40
Intervention: Interiors Design,
Consulting,Constrution,Planning,
Management and Execution
Work: Full refurbishment
Used

Materials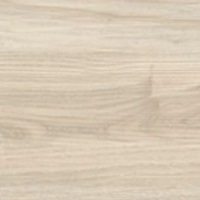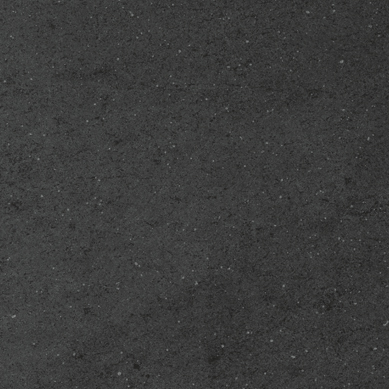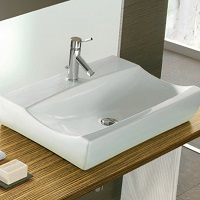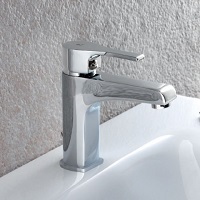 Our intervention
A large apartment, typical of the zone of Avenida Almirante Reis and the square of Chile, which develops along a long corridor, with several interior rooms. Inevitably the lack of natural light is the point to Disfavor but widely against jarred by his generous typology.
The purpose of the owner, was clear and assertive, take advantage of the central location and bet on the value of the property to rent to students.
The state of degradation was very advanced with particular focus on the problems of humidity, due to the property if you find partially in lower dimension to the EJIDOS neighbors, which provides a direct contact with land without drainage.

The biggest challenge is thus focused on the choice and application of waterproofing and insulation products more suitable. All the pavement was waterproofed, as well as all the walls in contact with the adjacent land. Later plasters were recovered and was applied to a surface resistant to any moisture, vinyl floating that countered the initial option by ceramic flooring due to its texture and thermal behavior which gives space to the comfort desirable.
All infrastructures have been renewed (water, sewage and electricity) with all the necessary care to the subsequent recovery of decorative plasters that were in the main rooms at either the walls or ceilings.

In an area totally interior was built from a second bathroom, the canopy and backyard were rehabilitated and adapted to be processed in a common living area.
Full refurbishment whose aim is to monetize through the car, the choices of materials are always more rational than emotional, so the choice fell on materials and equipment of low cost, it was still possible to create customized spaces, aesthetic and functional.